Diana Ward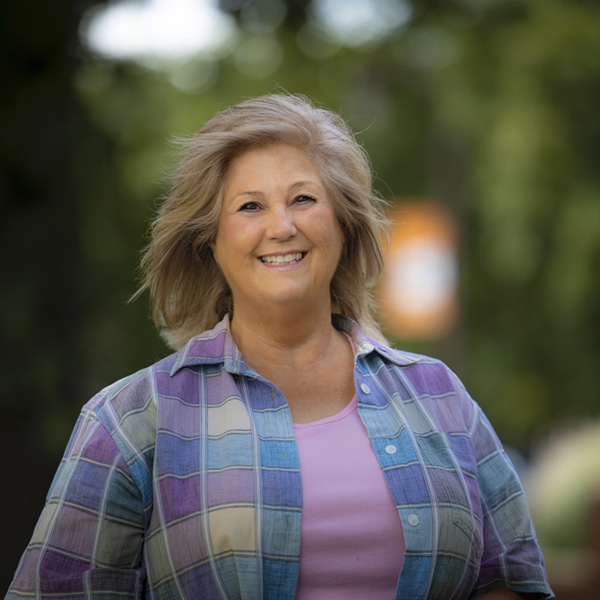 OSU Ag Research
Administrative Associate
139 Agricultural Hall
Stillwater, OK 74078
diana.ward@okstate.edu
(405) 744-5401
About Me
Diana Ward has been part of the Oklahoma State University community since 1991 when she started working for Residential Life. She later moved to the Department of Entomology and Plant Pathology before continuing her career with OSU Ag Research in 2014.
The main focus of her job with Ag Research is processing and tracking all federal research projects – of which the school has many. In addition, she's been working with the planning committee on the new Ag Hall, which will be a wonderful, state-of-the-art facility for the Division of Agricultural Sciences and Natural Resources.
In addition to Ward's skills as an administrative associate, she also has taken engine repair, drafting and machine tool classes through the vo-tech system, and she once had her real estate license. In her spare time she enjoys home improvement projects such as painting and gardening.