Dr. Randy Raper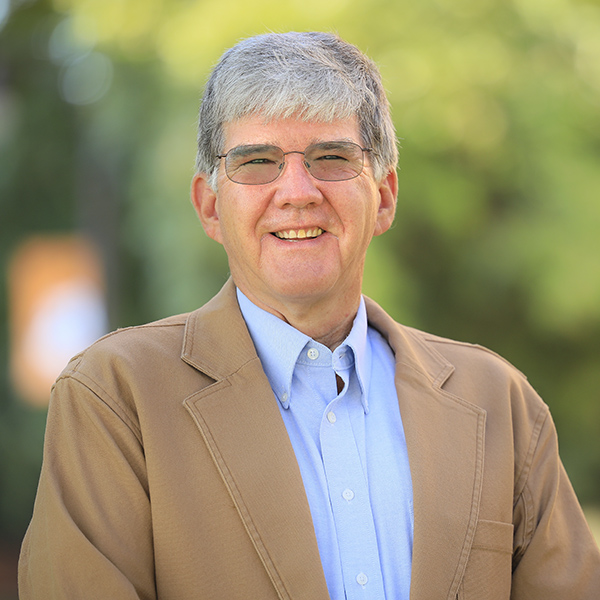 OSU Ag Research
Assistant Director
139 Agricultural Hall
Stillwater, OK 74078
randy.raper@okstate.edu
(405) 744-5398
About Me
Randy Raper has served as the division's director of capital projects since March 2017 and as assistant director of the statewide OSU Ag Research system since mid 2015. He served as interim assistant director for two years in addition to his duties as senior director of the station's Field and Research Services unit, a position to which he was named in 2012.
As director of capital projects, Raper is instrumental in creating and managing new construction projects for the division. He works closely with OSU and division administration, faculty, the OSU Foundation, OSU's Long-Range Facilities Planning Committee and OSU Facilities Management. As Experiment Station assistant director, he assists Associate Vice President Keith Owens with staffing and operations of 18 outlying stations on more than 14,000 acres distributed across OSU's Stillwater campus and throughout Oklahoma. The Experiment Station system typically accounts for about one-third of all research undertaken by OSU on an annual basis and funds in part or in whole more than 100 doctorate-level faculty members.
Raper has long embraced the challenge of taking on multiple roles vital to the long-term success and sustainability of agricultural industries, environmental stewardship efforts and community development. Before joining OSU, he worked for the USDA's Agricultural Research Service (ARS). From 2009-2011, Raper served as agricultural engineer and research leader at the USDA Dale Bumpers Small Farms Research Center in Arkansas, where he was responsible for the $4.9 million program on production systems targeting farm profitability and sustainability. Raper also served as co-coordinator of the ARS Southeastern Regional Biomass Feedstock Research Center. Previous positions include the USDA National Soil Dynamics Laboratory in Auburn, Alabama, from 1987- 2009, and the ARS office in Ames, Iowa, from 1983-1987. Raper is a registered professional engineer with the state of Alabama. As a tenured OSU faculty member, his academic appointment is with the division's Department of Biosystems and Agricultural Engineering.