We are Oklahoma's premier research and technology development agency in agriculture, natural resources, and the life sciences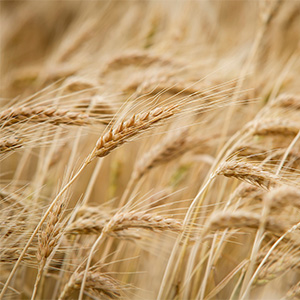 Research
As a land-grant institution, research is our life blood. Our primary areas of research are:
Crop Production and Protection
Animal Production and Protection
Environment and Natural Resources
Economic Development and Poverty Alleviation
Food Safety and Food Insecurity
Explore Research
Facilities
We operate world class labs, farms, greenhouses and other facilities to enable innovative research.
All Facilities
Our Mission
The mission of OSU Ag Research is to conduct research on agriculture, natural resources, rural economies and social issues to increase science-based knowledge and develop technology to improve the lives of Oklahomans.

A broad range of interests and outcomes for OSU Ag Research is key to this mission, because the research ultimately is used throughout the state to provide a safe and affordable food supply; maintain an environmentally sustainable agricultural production system; and preserve precious natural resources for residents' health and security.

It is a community effort – our research is a collaboration between farmers and ranchers, agriculture commodity groups, industry, state agencies and federal competitive grants. Expenditures, which total more than $50 million annually, directly support Oklahoma's agricultural industry, further driving the need for more research.
About Us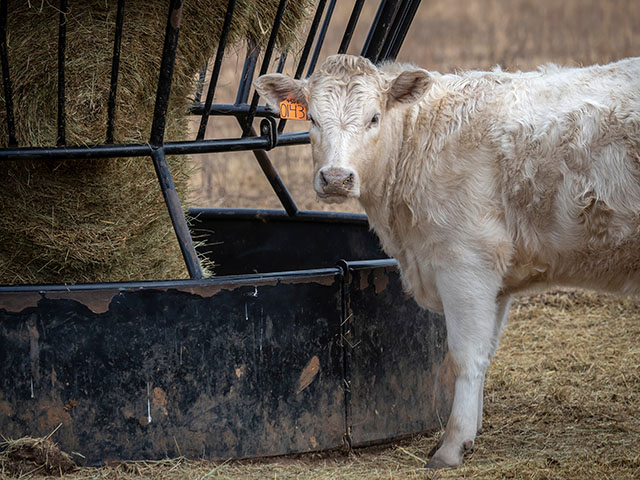 OSU Livestock Researchers Awarded Two National Grants
Researchers with OSU's Division of Agricultural Sciences and Natural Resources have been awarded two $200,000 national grants aimed at improving the sustainability of livestock producers.
Livestock Research Grants