Jacqueline Fletcher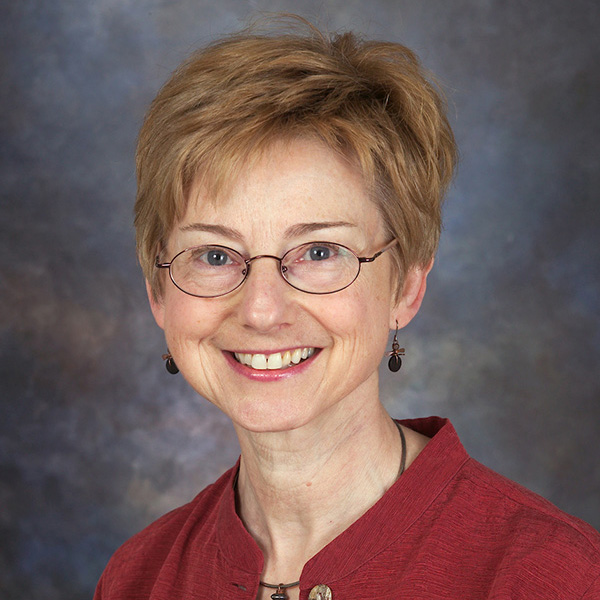 Entomology & Plant Pathology
Regents Professor Emeritus
Room 130E


130 Henry Bellmon
Stillwater, OK 74078
jacqueline.fletcher@okstate.edu
(405) 744-5290
About
Dr. Jacqueline Fletcher joined Oklahoma State University in 1984, and was appointed Sarkeys Distinguished Professor in 2001 and Regents Professor in 2008. She was named a Fellow of APS in 2005 and a Fellow of AAAS in 2007. Dr. Fletcher was the founding Director of the Institute for Biosecurity & Microbial Forensics (IBMF), a multidisciplinary OSU initiative that addresses high priority national issues in research, teaching/education and outreach with emphases in microbial forensics applications in plant pathology and produce safety.
Dr. Fletcher served on the American Phytopathological Society (APS) Governing Council for ten years, including the four-year APS Presidential sequence. Following September 11, 2001, Dr. Fletcher led APS responses and input to new National biosecurity initiatives. She served 9 years on the APS Public Policy Board (4 years as Chair), and currently chairs the APS Microbial Forensics Interest Group and the APS Food Safety Interest Group. She is a member of the APS Threatening Pathogens Advisory Committee. She serves on several Federal biosecurity advisory panels and is a member of the National Academy of Sciences' Forum on Microbial Threats.
Dr. Fletcher's research focuses on the emerging disciplines of microbial forensics and agricultural biosecurity and the relationships between human pathogens, such as Salmonella and Escherichia coli, and plants.
Education
B.S., Emory University, Biology
M.S., University of Montana, Botany
Ph.D., Texas A&M University, Plant Pathology
Postdoc, University of Illinois, Plant Pathology