Ulrich Melcher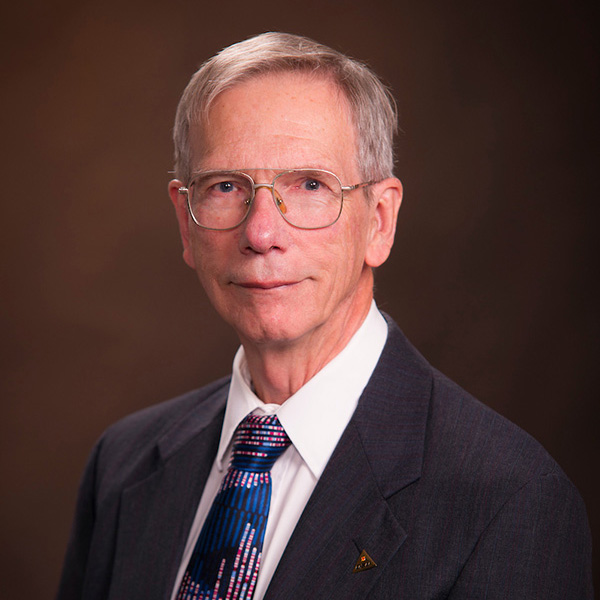 Biochemistry & Molecular Biology
Regents Professor & RJ Sirny Professor of Agricultural Biochemistry
Molecular Biology, Virology, Phylogeny, Microbial Evolution and Ecology
Room 246
Noble Research Center
Stillwater, OK 74078
ulrich.melcher@okstate.edu
(405) 744-6210
About
Before joining OSU in 1975, Dr. Melcher was a NATO postdoctoral fellow in molecular microbiology at the University of Aarhus, Denmark and in immunology at New York University and University of Texas Southwestern Medical Schools. As a Fulbright sabbatical scholar, he studied molecular virology at the Institute of Molecular Biology of Plants in Strasbourg, France. He was appointed Robert J. Sirny Professor in Agricultural Biochemistry in 1999 and Regents Professor in 2008. He was named a Fellow of the American Phytopathological Society in 2006.
From 1992-2000, Dr. Melcher served as Director of OSU's Recombinant DNA/Protein Resource Facility. He has coordinated two statewide scientific themes (Functional Genomics and Plant Virus Biodiversity and Ecology) for Oklahoma EPSCoR and currently coordinates the NSF-supported Plant Virus Ecology Network. He has been associated with NIMFFAB since its inception, consulting and advising in matters related to molecular biology.
Dr. Melcher's research, which focuses on the biodiversity and evolution of plant associated microbes, particularly viruses and bacteria, include activities supportive of multiple NIMFFAB goals including the use of sequence and phylogenetic analyses in the attribution of agricultural bioterrorism or biocriminal events, the documentation of background levels and patterns of biodiversity against which outbreaks must be compared and methods of detection of agricultural pathogens. Methods used include nucleotide sequencing, phylogenetics, single nucleotide polymorphism analysis, microarray hybridization, t-RFLP characterization of bacterial communities, reverse transcription-polymerase chain reaction, multilocus sequence typing, multilocus variable number of tandem repeat analysis, AFLP, RFLP and other methods.
Education
B.S., University of Chicago, Biochemistry
Ph.D., Michigan State University, Biochemistry
Postdoc, University of Aarhus, Denmark, Molecular Biology
Postdoc, N.Y.U. & U. of Texas SW Medical School, Immunology