Assuring the Safety, Health and Sustainability of the Nation's Food and Fiber Supply
The Robert M. Kerr Food and Products Center at Oklahoma State University focuses on food quality and increasing economic opportunity in Oklahoma and the local region, as well as food safety outreach.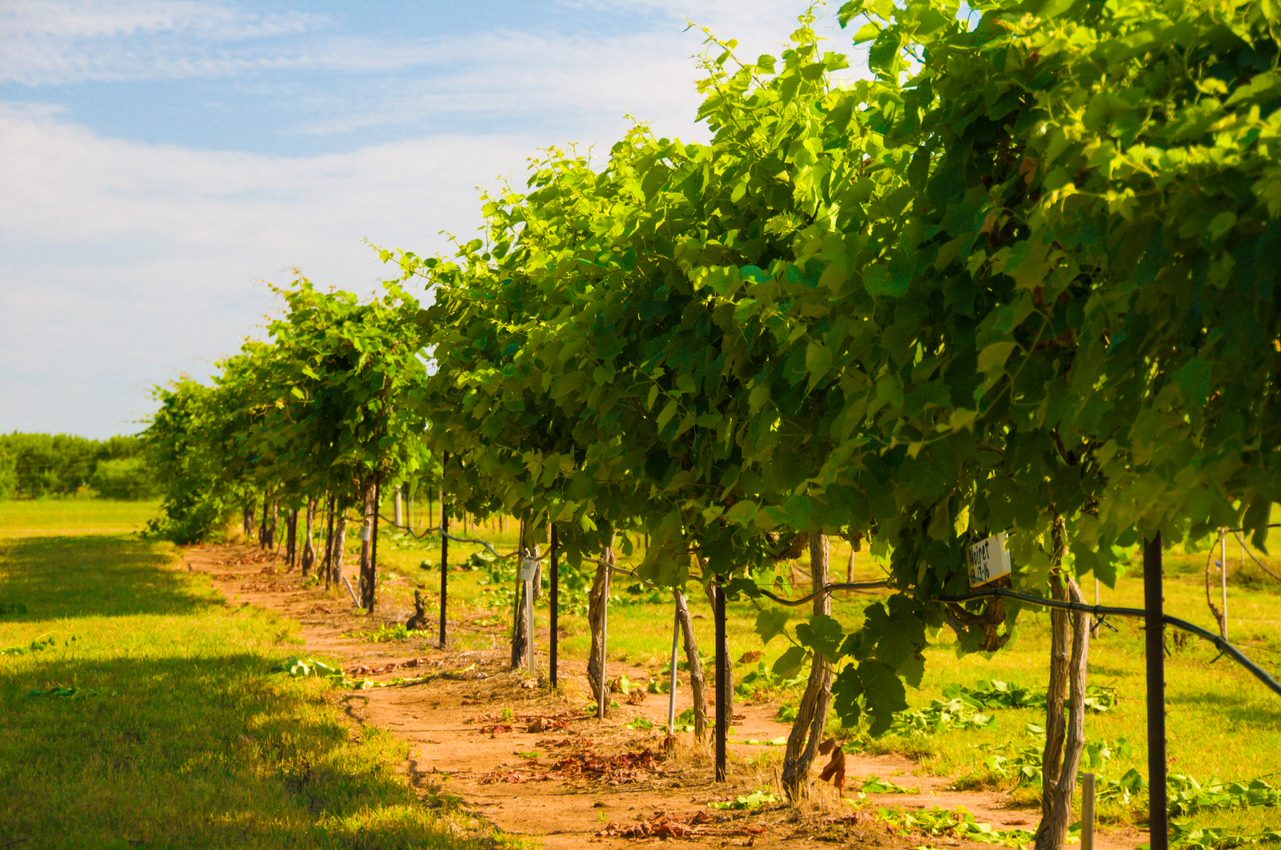 Much of the research at the food and products center focuses on the safety characteristics of food products. William McGlynn, professor and fruit and vegetable processing specialist, is a recognized process authority, evaluating the health and safety of food processing for companies that are referred to the center by the Oklahoma Department of Health, the U.S. Food and Drug Administration or the U.S. Department of Agriculture. To be able to sell certain food products, federal regulations require a business to consult a recognized process authority for review and testing of the product.
"We will often test those products then generate processing recommendations," McGlynn said. "There are physical and chemical characteristics that you can use to identify what kind of potential hazards might exist with that food and how to control them."
McGlynn and his colleague, Ravi Jadeja, are studying the effectiveness of a new anti-microbial compound in the sanitation process for in-shell pecans. Many companies use hot water or chlorine in their sanitation processes for pecans, but there are safety concerns with chlorine, and getting pecans wet can cause quality issues. Chlorine also must be refreshed frequently.
Researchers in the Department of Horticulture and Landscape Architecture have focused on overcoming challenges with grape production in Oklahoma by looking at varieties of grapes and the technologies and techniques to grow them.
OSU researchers believe their anti-microbial compound could not only be highly effective for sanitizing in-shell pecans but could also be used effectively for a variety of food products worldwide.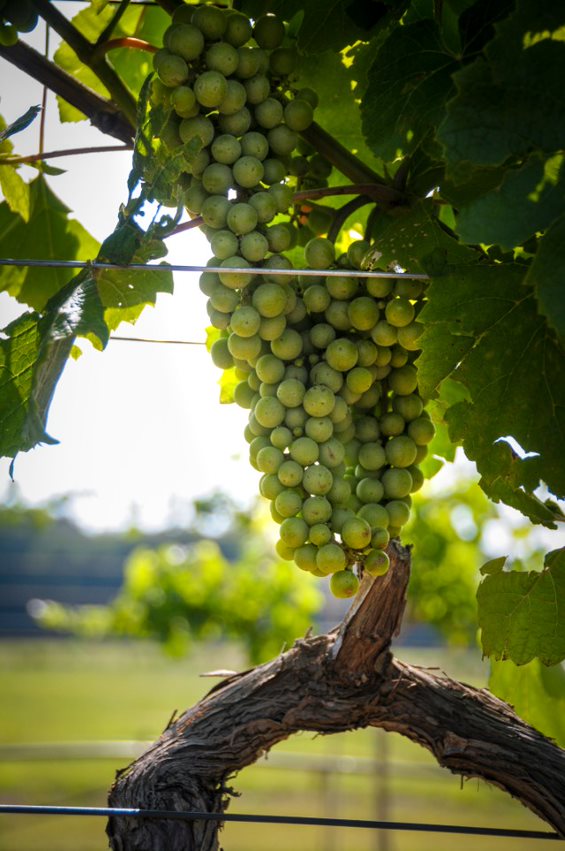 A master's student project studied the potential of a cultivar of grape developed at OSU called the Rubaiyat, because properties of the grape could be beneficial for Oklahoma growers and producers due to the grape being bred in the state. Analyses of wines made from Rubaiyat grapes showed that color extraction was essentially complete after two days of fermentation. This information helps winemakers maximize color extraction while minimizing the extraction of bitter-tasting compounds from grape skins and seeds during early fermentation. In addition, spectrophotometric testing demonstrated that red pigments have the highest rate of extraction, which is also good news for winemakers interested in using Rubaiyat grapes to enhance the color of their wines.
The research of Ranjith Ramanathan, a meat quality associate professor and Noltensmeyer Endowed Chair in the Department of Animal and Food Sciences, focuses on how to reduce beef waste and discarded meat due to discoloration.
"The big picture is we need to feed a population of 9 billion people, and animal proteins form an important part of diet," Ramanathan said.
The U.S. beef industry loses $3 billion annually due to discoloration. When beef is brown on the surface, meat is discounted in price, and extensive discoloration leads to discarding nutritious food into the trash. However, brown beef is not spoiled beef – the discoloration is due to a reaction to oxygen. Discarding meat due to discoloration leads to inefficient use of natural resources, such as feed, water and energy.
Ramanathan's research focuses on two areas of beef:
Understanding why meat is turning brown
What we can add to limit discoloration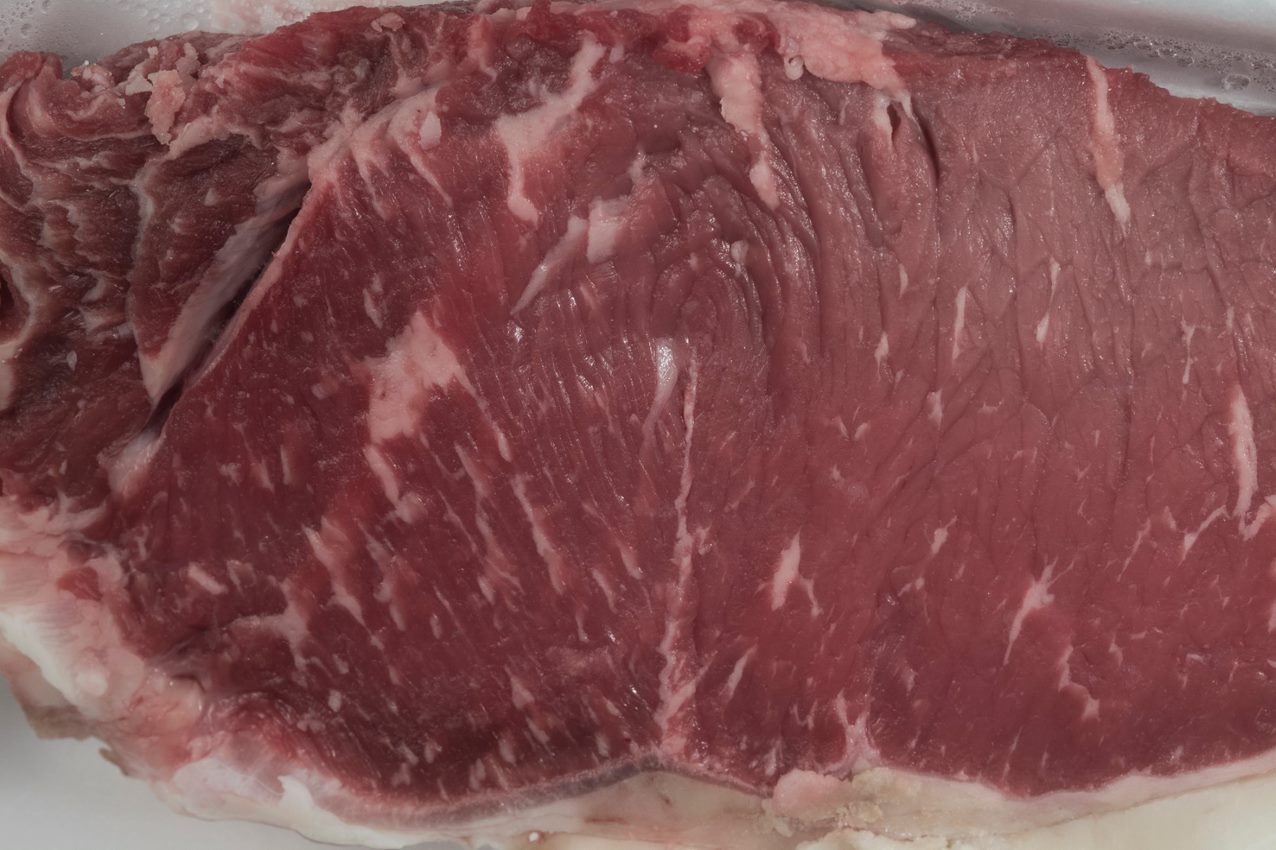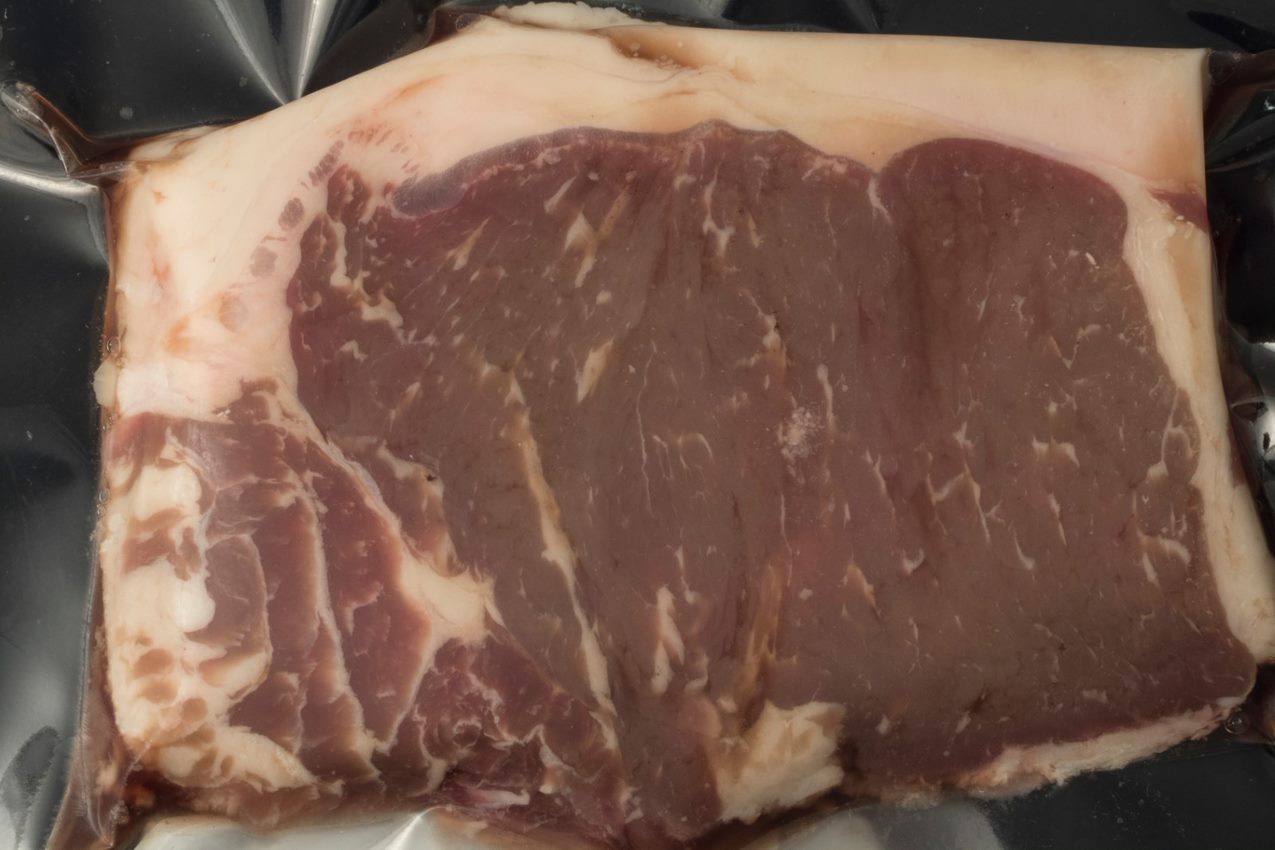 Ramanathan's laboratory research has also focused on a condition called dark-cutters, in which beef fails to have a bright-red color. His laboratory has developed a packaging technique to improve color similar to regular bright red beef.
Gretchen Mafi, a professor and researcher in Animal and Food Sciences, has focused on research using oxygen scavengers, substances that can be placed inside packages of beef during transportation to remove oxygen molecules and lengthen their shelf life.
Through all this important work, OSU scientists are ensuring the safety, health and sustainability of our nation's food and fiber sources. OSU's research with food is just one example of the OSU Ag Research projects happening at the university that are changing Oklahoma and the world for the better.